Course listings for the new MA in Biography & Memoir can be found here: https://www.gc.cuny.edu/Page-Elements/Academics-Research-Centers-Initiatives/Masters-Programs/Biography-and-Memoir/Courses
We are pleased to sponsor two courses through the Master of Arts in Liberal Studies (MALS) program for students interested in biography:
MALS 71000 – Forms of Life Writing
Mondays, 6:30-8:30 p.m., 3 credits
Prof. Brenda Wineapple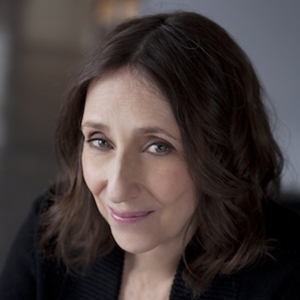 "To live over people's lives," wrote Henry James, "is nothing unless we live over their perceptions, live over the growth, the change, the varying intensity of the same– since it was by these things they themselves lived." This course will interrogate various forms of so-called "life writing" (biography/fictional biography/memoir) to investigate the meaning, aims, ethics, pitfalls, and possibilities of the genre as practiced in literature. We will therefore examine a wide range of topics: the relation between fact and fiction; the significance of politics and historical context; the impact of individual psychology; point of view in narration; the function of imagination; the use or exploitation of marginal figures. And to the extent that biographical narratives depend on the creation of character, this course looks closely at how such characters are created from real people: how a living, breathing person seems to arise out of a mass of sometimes contradictory "facts"; how characters are made to change, that is, if they do; how characters can make a story move; and of course how or if traditional forms of biographical writing might be liberated from its brick-like borders.
Writers/books will likely include such authors as Lytton Strachey, Natalie Zemon Davis (The Return of Martin Guerre), Virginia Woolf, Richard Holmes (Footsteps), Janet Malcolm (on Sylvia Plath biographies), Henry James, The Aspern Papers, Adam Phillips on Freud and biography, Julia Blackburn and her biographical inventions about Daisy Bates, Robert A. Caro on Lyndon Johnson, Hilton Als.
---
MALS 70900 – Approaches to Life Writing
Mondays, 6:30 – 8:30 p.m., 3 credits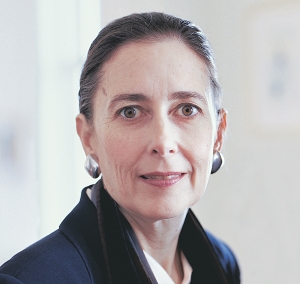 Prof. Annalyn Swan
Ever since Plutarch brought Alexander the Great blazingly to life in his seminal Lives (2nd century CE), people have loved to read—and write—biographies. Approaches to Life Writing will be an exploration of the art and craft of the genre. What do great biographies and autobiographies have in common–and how do they differ? How are scenes set, facts organized, context provided? How novelistic can a biography be? And is there, finally, such a thing as "truth" in biography or autobiography, or a "definitive" account? From biography as gossipy inside edition (Boswell's The Life of Samuel Johnson), to biography as irreverent debunking (Lytton Strachey's Eminent Victorians), to biography as detective story (A.J.A. Symons' Quest for Corvo), to life-writing at its most personal and poetic (Annie Dillard's An American Childhood), we will explore the many ways a writer can tease out the "figure in the carpet," as Leon Edel, the great biographer of Henry James, put it.
But this is also a course about practicing the art ourselves. For the final paper, everyone will have the opportunity either to write an autobiographical chapter, or else research and write a chapter of a biography.
Annalyn Swan is a biographer, critic and visiting professor at the Graduate Center (CUNY) in New York. With the art critic Mark Stevens, she is the author of de Kooning: An American Master, the 2005 Pulitzer Prize-winning biography of the artist Willem de Kooning. The book also won the National Book Critics Circle prize for biography and the Los Angeles Times biography award, and was named one of the 10 best books of 2005 by the New York Times. Swan and Stevens are currently at work on a biography of the 20th-century British painter Francis Bacon. Swan earned her undergraduate degree in English at Princeton University. A Marshall Scholar, she received her M.A. in English at King's College, Cambridge University. She began her career as a writer at Time, then joined Newsweek as music critic and shortly thereafter became the magazine's senior arts editor. She is a former trustee of Princeton University, where she has also taught.